Can smart growth — compact development combined with alternatives to the automobile — play a significant role in reducing greenhouse gas emissions? Five recent studies — from the Urban Land Institute, Center for Clean Air Policy, Brookings Institution, Cambridge Systematics, and the Transportation Research Board (TRB) — argue that it can.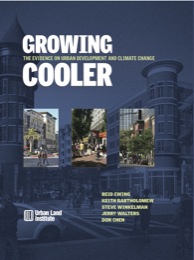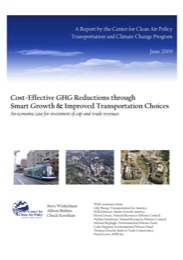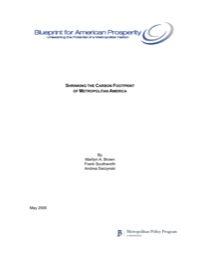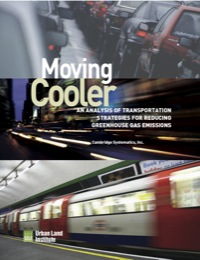 Today, the Cato Institute releases a review of these five reports that shows that smart growth is an expensive and risky way of reducing greenhouse gas emissions that will take decades to implement and even longer to determine whether or not it is working.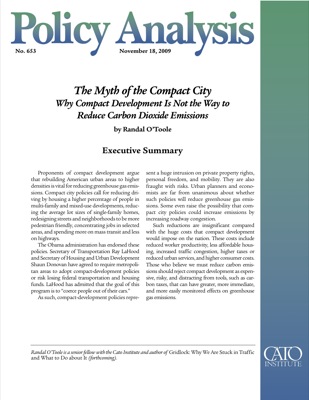 The Cato review finds that the Cambridge Systematics and TRB reports are the most objective, and they indicate that a maximum emphasis on compact development will reduce total U.S. greenhouse gas emissions in 2050 by a maximum of 1.2 to 1.4 percent. Based on Cambridge Systematics' cost estimates, the Cato review estimates that substituting transit for driving will cost at least $2,000 per ton of carbon dioxide abated. None of the five reports estimated the costs of compact development, but the Cato review calculates that this, too, will cost at least $2,000 per ton.
By comparison, many auto, highway, and fuel technologies can reduce carbon dioxide emissions at a cost of less than $50 a ton, and most of the ones under consideration will cost less than $100 a ton. This suggests that smart growth is an extraordinarily costly solution to climate change issues.
As the co-author of a report on the cost-effectiveness of smart-growth policies in reducing greenhouse emissions, Chuck Kooshian, of the Center for Clean Air Policy, disagrees. On December 3, Kooshian and the Antiplanner will present their contrasting views at a Cato Institute forum from noon to 1:30 pm. Go to the previous link to either register for the event (which is followed by lunch) or watch it live on December 3 (bring your own lunch).