Debates over smart growth–sometimes known as new urbanism, compact cities, or sustainable urban planning, but always meaning higher urban densities and a higher share of people in multifamily housing–boil down to factual questions. But smart-growth supporters keep trying to twist the arguments into ideological issues.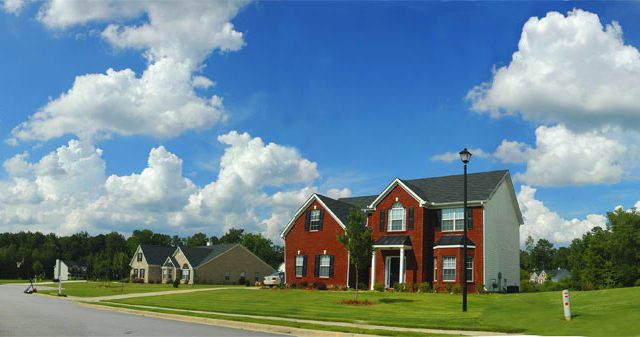 The choice should be yours: suburbs, or . . .
For example, in response to my Minneapolis Star Tribune article about future housing demand, Thomas Fisher, the dean of the College of Design at the University of Minnesota, writes, "O'Toole, like many conservatives, equates low-density development with personal freedom." In fact, I equate personal freedom with personal freedom.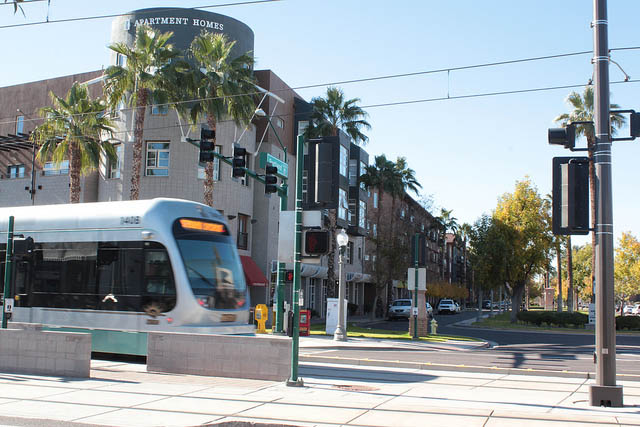 . . . New Urbanism. Flickr photo by David Crummey.