To stop climate change, Al Gore wants to spend a mere $90 trillion rebuilding all of the world's cities so that everyone is living in such high-density neighborhoods that they don't need cars. While a few curmudgeonly types might think that $90 trillion sounds like a lot of money, it really isn't, say Gore and former Mexico president Filipe Calderon. After all, the world is probably going to spend the $90 trillion on something in the next few years anyway, so what's wrong with spending it on this?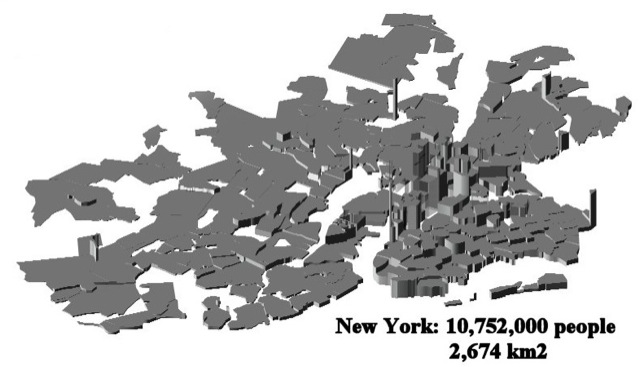 Gore wants to rebuild this dumb-growth city into. . .
Gore made the proposal at an economics conference in Davos, Switzerland attended by billionaires who fly in on private jets so they can tell other people they need to get used to consuming less. Of course, neither Gore nor the other millionaires and billionaires at the conference expect to be stuck living in a high-density apartment any time soon.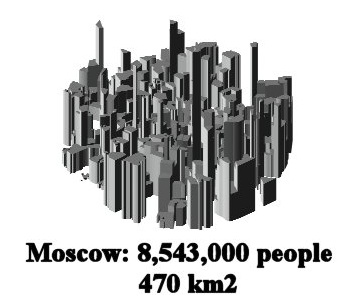 this smart-growth city (illustrations by Alain Bertaud).