Yesterday, the Department of Housing and Urban Development (HUD) approved a new fair housing rule called Affirmatively Furthering Fair Housing. This follows the Supreme Court's recent ruling allowing HUD to use disparate impact as a criterion for determining whether a community is guilty of unfair housing practices.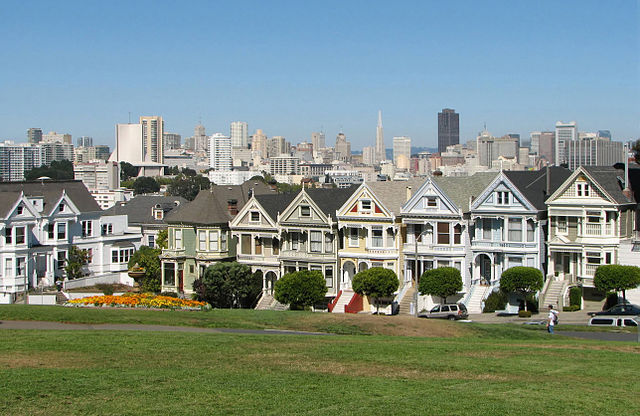 Racists. Wikimedia photo by Bernard Gagnon.
In one form of disparate impact analyses, HUD compares the racial makeup of a city or suburb with the makeup of the urban area as a whole. If the city doesn't have enough minorities, it is presumed guilty and must take steps to attract more. Under the Affirmatively Furthering Fair Housing rule, that could mean subsidizing low-income housing or rezoning land for high-density housing.