In late February, the Twin Cities Metropolitan Council issued its draft Thrive 2040 plan for public review. No one will be surprised to learn it is a standard smart-growth plan with lots of emphasis on transit, high-density housing in transit corridors, and reducing driving. Of course, this isn't always obvious, as the plan uses euphemisms such as "affordable housing" when it means high-density housing and "orderly and efficient land use" when it means restricting development in rural areas.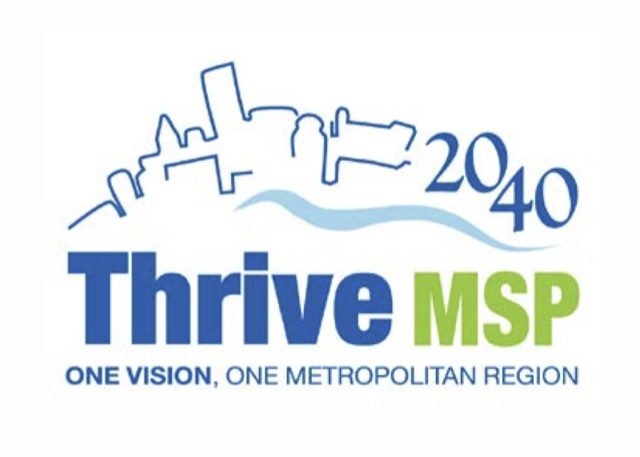 Click image to download the 3.7-MB plan.
The Met Council calls it the Thrive plan because it wants to give the impression that, without government planning, the region will wither away and die. Of course, the Antiplanner believes the opposite is true, and that it would be more accurate to call it a poverty plan, since it will likely make housing unaffordable and require higher taxes, both of which will slow economic growth.