An article in The American Conservative commemorates the fiftieth anniversary of publication of The Death and Life of Great American Cities. The publication also asked the Antiplanner to join a number of New Urbanists and others in an on-line seminar about the influence of Jacobs on American cities.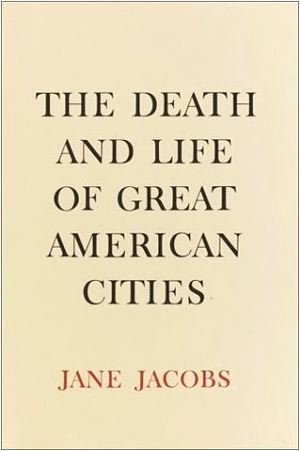 The Antiplanner's response was that "Jacobs was highly influential and highly overrated." She understood that planners didn't understand cities as well as they thought they did, but she herself didn't understand cities as well as she thought she did either. In successfully stopping what then passed for urban renewal, she spawned a "new-urban renewal" fad that turns out to be just as destructive as the old one.
At least six of the other eight participants in the webinar are hardcore new urbanists, so naturally they disagree. In my opinion, the best review of The Death & Life was by an amazing sociologist named Herbert Gans, and it is available on the web to subscribers of Commentary magazine. If you are a subscriber, I heartily recommend the review.