The 2013 fire season is nearly over, and while it is too soon for a complete post-mortem, we know a few things about this year's fires. As of September 10, about 36,275 fires to date have burned just under 4 million acres (report is updated each day), which is well under the last decade's average of more than 57,000 fires and 6.4 million acres per year.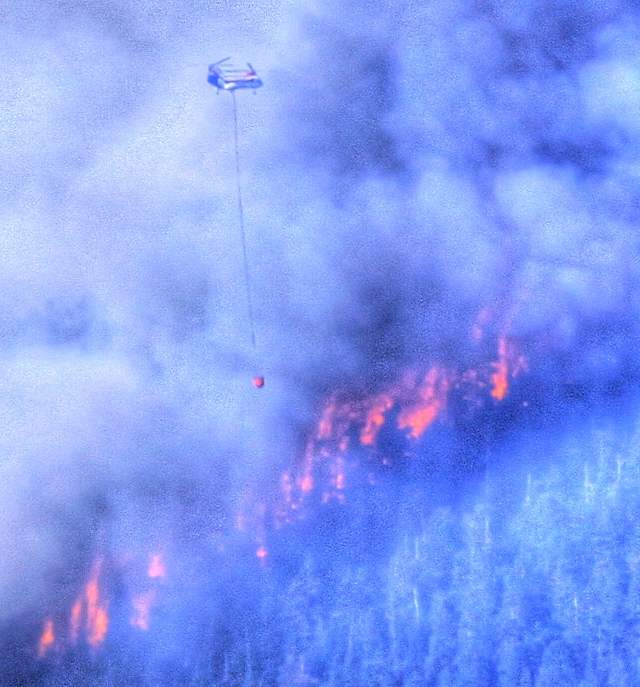 Dumping money on the fire.
A couple of weeks ago, the Forest Service said it had spent about $1 billion on fire suppression so far, and that it had to "borrow" $600 million from timber and other funds to keep up the hard work of pretending to put out fires. The Department of the Interior tends to spend about a quarter to a third as much as the Forest Service each year, so total federal spending this year probably came somewhere close to $1.5 billion.