In 2007, an American scholar teaching in Christchurch uncovered a public-land scandal: New Zealand was giving grazing lands to local farmers at prices that were well below market. In fact, the government often paid farmers to take land that they sometimes turned around and sold at a huge profit.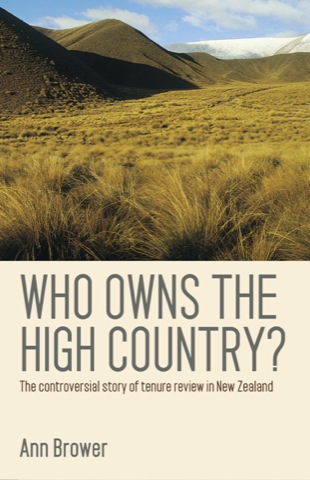 The scholar was Ann Brower, who as it happens had audited the Antiplanner's courses in incentive-based conservation at both Yale (where she was a masters student) and Berkeley (where she was a Ph.D. candidate). We even shared an office for at least one semester at Berkeley.
After getting her Ph.D., Ann received a Fulbright scholarship to study in New Zealand, where Lincoln University in Christchurch offered her a teaching position. Her current title is "senior lecturer," which I believe is roughly equivalent to associate professor in the U.S.