The Seattle Post-Intelligencer says it has found the best Seattle homes for Millennials. Judging by the paper's suggestions, Seattle Millennials should move to Houston. Houston may not have Mt. Rainier, but it has beautiful lakes, a sea coast that is just about as nice as Washington's (though not as nice as Oregon's), and most important, it doesn't have urban-growth boundaries which means it has much more affordable housing.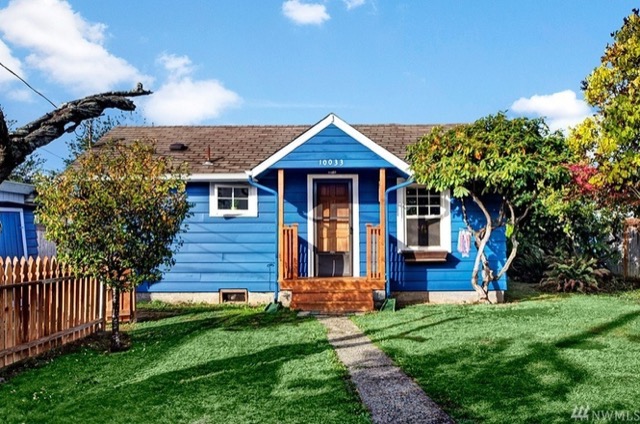 Click any photo to go to the listing for that property.
The P-I's first suggestion is a 720-square foot, two-bedroom, one-bath home on a 5,000-square-foot lot. On the plus side, the living room has hardwood floors. On the minus side, the asking price is $259,950–and if Seattle's housing market is anything like Portland's, it will go for more than that. At the asking price, the cost is $361 per square foot.