Houston doesn't have zoning, which means that it doesn't say how land can be used. As far as the city is concerned, you can buy land anywhere in the city and use it for commercial, retail, industrial, multi-family, or single-family residential. (About half of all residential areas in Houston have protective covenants limiting uses.)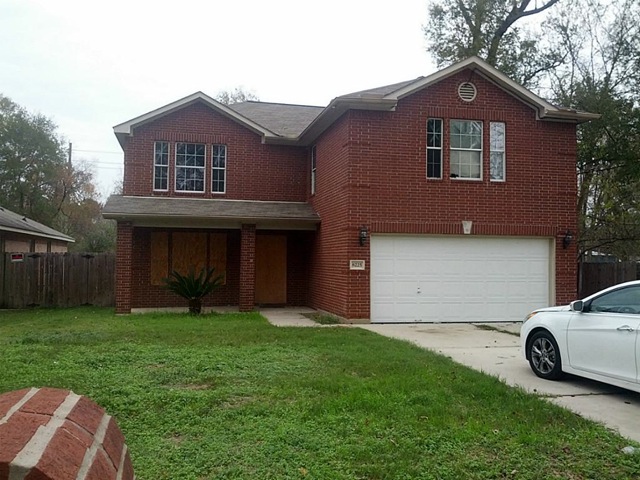 This is a city that needs more affordable "workforce housing"? This three-bedroom, 2-1/2 bath, 2,140-square-foot house on a 7,500-square-foot lot is currently for sale in Houston for $60,000.
Though it doesn't regulate how you use your land, Houston does have some basic development codes such as minimum lot sizes, set back requirements, and height limits that vary from neighborhood to neighborhood. Now, in an effort to compete for newcomers against its suburbs, Houston is considering the first changes to its development code in 14 years.