Phoenix voters will decide next month whether to extend the current transit sales tax (set to expire in 2020) through 2050 and increase it by 75 percent (from 0.4 percent to 0.7 percent). This would supposedly be enough to fund at least three more light-rail lines plus several bus-rapid transit lines.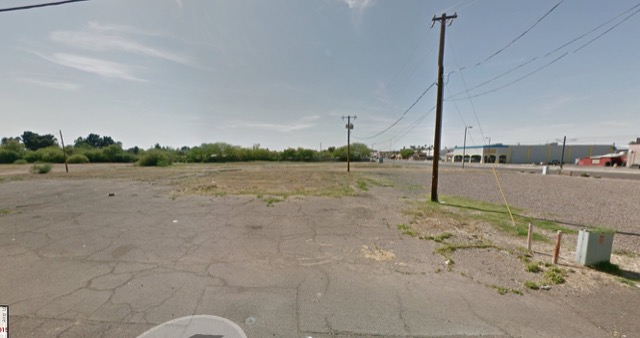 According to Valley Metro, this beautiful vacant lot across the street from a light-rail station is Escala on Camelback, a mixed-use development with 160 condos and 15,000 square feet of retail space that was supposed to be completed in Fall, 2010. It remains vacant today.
The big argument from rail advocates is that Phoenix's first light-rail line, which opened in December, 2008, generated $7 billion in economic development. Not so much. A new report from the Arizona Free Enterprise Club shows that the light rail generated very little, if any, new development.